The Faculty of History
Last modified:
2021, May 14 - 9:11am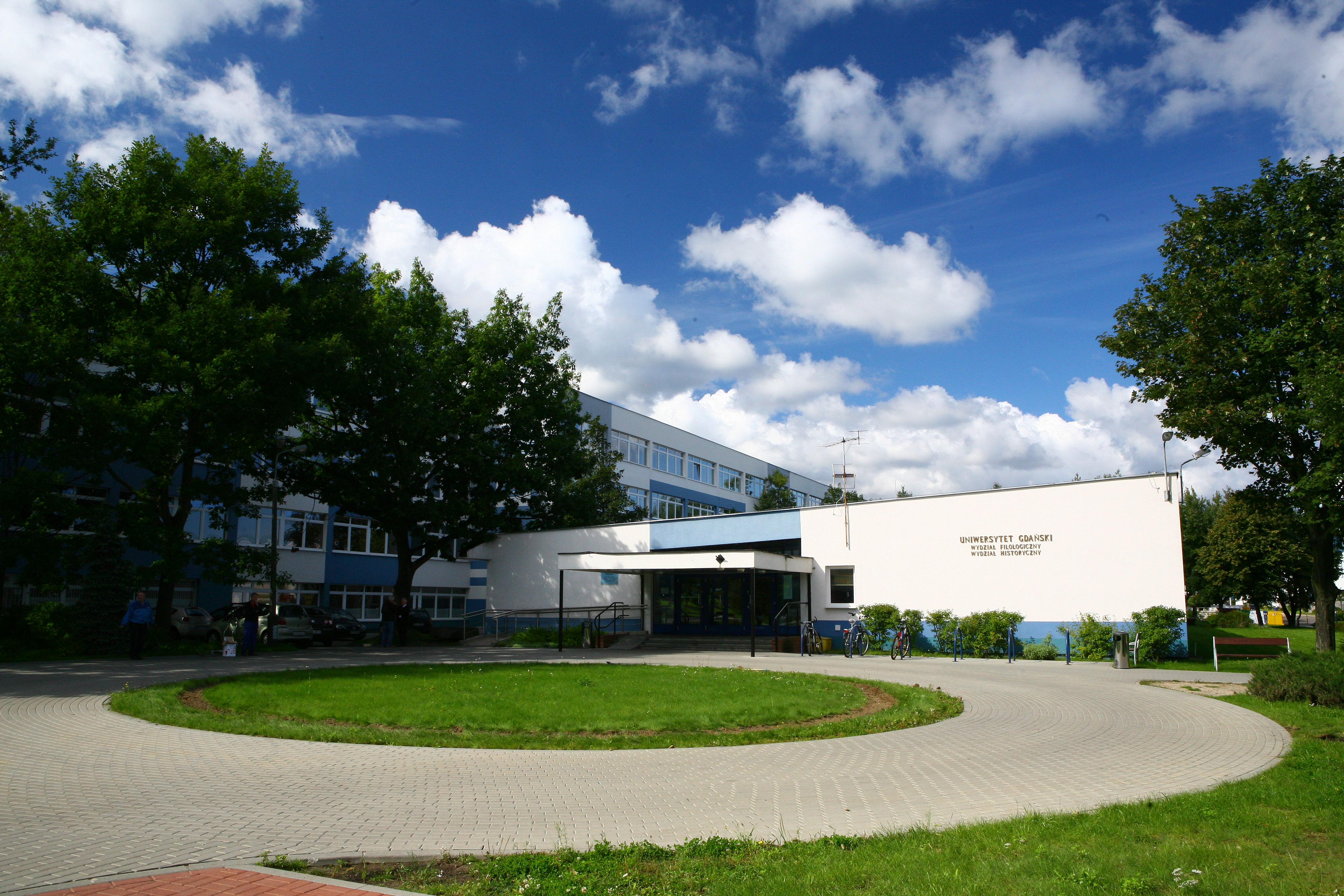 ABOUT US:
The Faculty of History was established in 2008 and comprises three institutes: The Institute of Archaeology and Ethnology, the Institute of History and the Institute of Art History. It offers seven fields of study of the first- and second degree cycle (Archaeology, Ethnology, History, Art History, Regional Studies and Historic Tourism, German Studies and Religion Studies; furthermore, doctoral studies and five different post-graduate courses. In 2012 the Faculty of History was the winner of a competition organised by the Minister of Science and Higher Education for the best curricula and received a subsidy in the amount of PLN 1 million for implementation of ambitious plans aimed at improving the quality of education. In the recent parametric assessment of academic units conducted in 2013, the Faculty of History was granted category A status, which indicates that it can be regarded as very good.
Research/international cooperation
Research at the Faculty of History is conducted on various fields.Cooperation agreements with the following scientific institutions are implemented at the Faculty: the Russian Academy of Sciences, the National Academy of Sciences of Ukraine, the European Solidarity Centre in Gdańsk, the Museum - Kashubian Ethnographic Park, the Archaeological Museum in Gdańsk and numerous universities, e.g. in Ljubljana, Vilnius, Prague, Tübingen, Riga, Antwerp, Debrecen, Buffalo and others.
Achievements/successes
In 2008-2019 the Faculty staff published, among other things, nearly 100 monographs, over 400 articles and 500 chapters in various collective works. A series of scientific conferences of national and international impact have been organised. Publications of the University employees have been honoured with prestigious prizes and distinctions. In 2010 Mieczysław Nurek received the main prize in the Jan Długosz Contest for his book Gorycz zwycięstwa. Los Polskich Sił Zbrojnych na Zachodzie po II wojnie światowej and the Oskar Halecki Prize (Historical Book of the Year). In 2013 the work by Arkadiusz Janicki entitled Kurlandia w latach 1795-1915. Z dziejów guberni i jej polskiej mniejszości received the Main Wacław Felczak and Henryk Wereszycki Prize. And in 2014 the winner of "Polityka" Prize was the book Gdańsk – miasto od nowa. Kształtowanie społeczeństwa i warunki bytowe w powojennym Gdańsku by Piotr Perkowski.