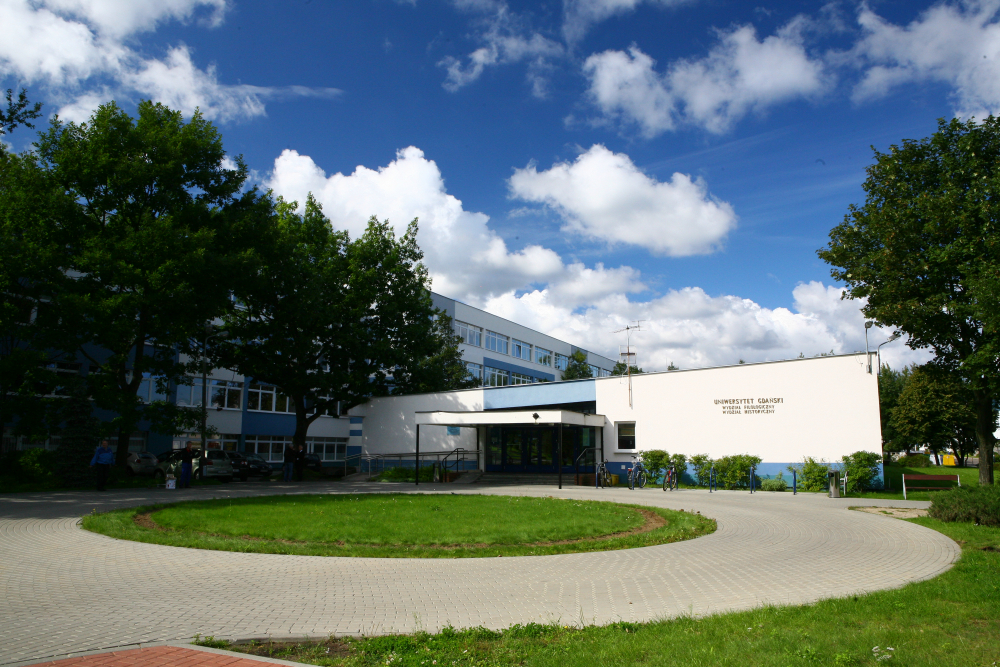 Institute of History at the University of Gdańsk was established at the time of the erection of the University of Gdańsk in 1970.  The academic nucleus for this unit was based on the body of researchers who worked for the College of Pedagogics which preceded the erection of the University in Gdańsk. The College encompassed numerous History Departments (Chairs). During the 1970s and 1980s the Institute of History at UG matured in its new form within specific and unique context, its scientific, educational and intellectual character being shaped and influenced by outstanding individuals led by Professor Roman Wapiński. As a Director of the Institute he led the work of the Institute for seventeen years in this crucial, formative period.
Today, the Institute consists of 43 excellent researchers, including 11 full professors – highest ranking distinction in the Polish system of academic advancement. The scholars of the Institute are organized into ten Departments. These are the smallest organization units within our organizational structure. They combine scholars who share their research interest – along chronological, regional (general or national history) or problematic divisions (like history of political thought, methodology, didactics, historiography and archival studies). Among the varied fields of research interests a special place is occupied by historians who study history of Gdańsk, Pomerania (region) and lands of the Southern Baltic. The academic output within this scope denotes our academic community within Poland and internationally. Our academic potential is further strengthened by the fact that we are the largest organizational unit within the Faculty of History.
Students at the Institute of History may select their educational path from a variety of majors: history, religious studies, sightseeing and historical tourism, German studies (in cooperation with the UG Faculty of Philology). Each of these majors offers a different specialization opportunities and thus students of variety of interests and expectations may select the path that is closest to their future career plans. Thinking about future jobs for our graduates, our academic teachers strive to provide original, innovative and engaging teaching methods, making sure these are relevant to the challenges of the ever-changing job market opportunities in Gdańsk, in Poland, and beyond.