Institute of History of Art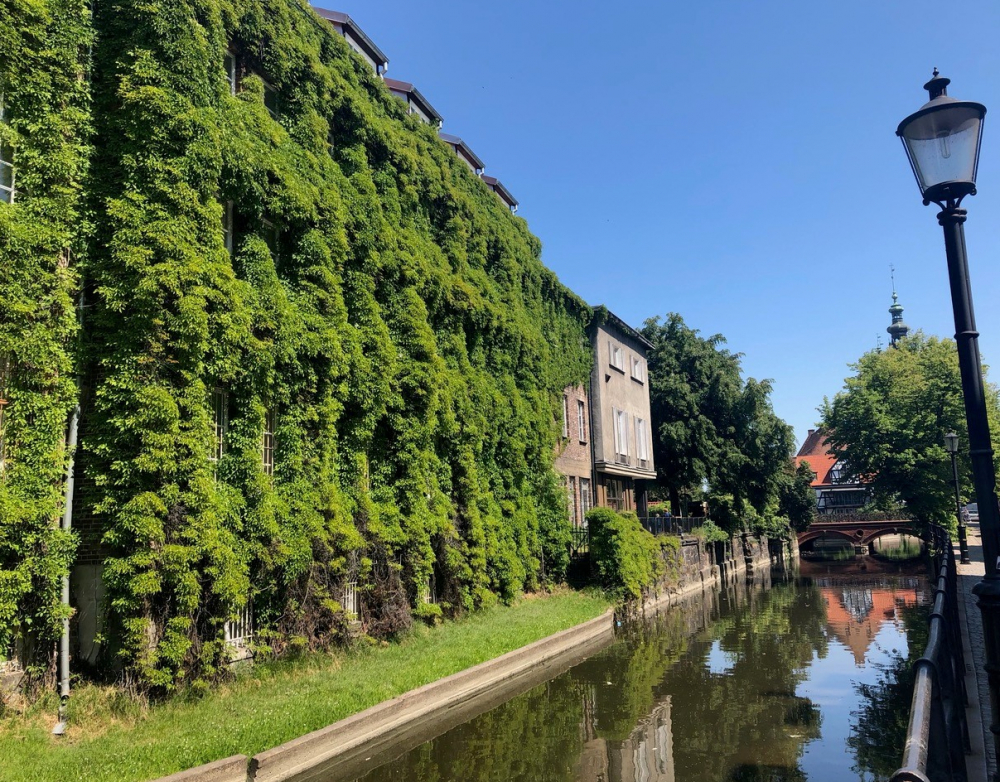 The Institute of History of Art emerged from within the Institute of History. In 1989 a Department of History of Art was established under the able leadership of Professor Teresa Grzybkowska. For a decade he led the work of the art historians, most of whom were not originally from Gdańsk but found the opportunities provided by the UG worth the travel on regular basis. In 1998 first full educational program (BA level) was inaugurated. In 2001 it was further expanded to include two-year MA studies. During this transitional period the post of the Director of the Department was held by Dr. Waldemar Deluga, followed by Konstanty Kalinowski. Upon his premature passing, the post was assumed by Dr. Andrzej Woziński who led the work of the art. historians until 2008. In 2009, under the leadership of Professor Małgorzata Omilanowska, the Department was upgraded to become an independent Institute within the structure of the Faculty of History. During her cadency, the Institute received the authorization to award doctoral degrees in the history of art. From 2012 to 2016, Professor Tomasz Torbus directed the work of the Institute, followed by prof. Omilanowska who remains in this position to this day. The Institute of History of Art is represented within the leadership of the Faculty of History. Since 2020, dr. Anna Sobecka serves as the Vice-Dean for Student Affairs and Liaison with the Community.
The work of the Institute focuses primarily on studies related to the artistic heritage of Gdańsk and areas connected with it – historically and through cultural exchanges. Scholars working at the institute are engaged in both national and international research projects. Since 1992, the Institute publishes a periodical dedicated to the study of the history of art called: "Porta Aurea". The academic team of the Institute consists of fifteen scholars. The Institute is located in a historic building, parts of which originate from the 17th century which used to serve as the House of the Abbots of Pelpin in the Old Town. It is located in off the main campus but is well worth paying a visit.